ABOUT US
We at ICOC are real people, living real lives. We understand that real people make mistakes, but that, through Christ, we can experience redemption and real joy.
ABOUT YOU
It doesn't matter who you are, where you've been, or what you've done, you matter to God—and that means you matter to us. You are of infinite worth.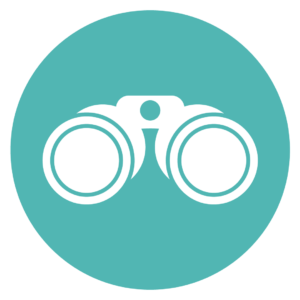 Find.
Our goal, first and foremost, is to help people find Jesus and put their faith in Him. This is accomplished by modeling what Christ is like to the people around us. Our weekly gatherings offer an opportunity for people to learn more about who God is.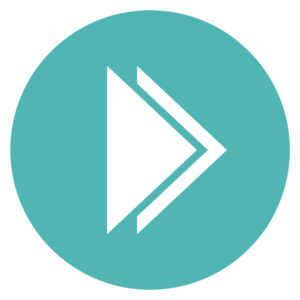 Follow.
We want people to put their faith in Jesus, but we believe that it doesn't stop there. We seek and are committed to helping people actively follow Jesus.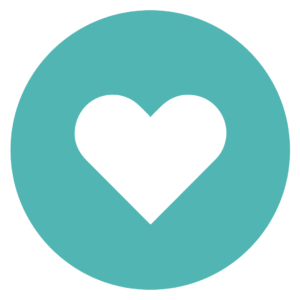 Serve.
We believe God has called us to be a church that follows Him by turning our hearts and focus to global communities by serving our neighbors where they are. By serving those around us, we are serving Jesus.
MISS THE MESSAGE?
here.
NEW SERMON DROPS EVERY SUNDAY AT 10:00 AM
W H A T ' S N E W
The Chosen Watch Party
Starting in June.
Want to experience Jesus in a way you haven't before? Join us at Indianola Church of Christ for a watch party every Sunday evening at 6:00 PM to view The Chosen!
The Chosen
is a television drama based on the life of
Jesus Christ
, created, directed and co-written by American filmmaker
Dallas Jenkins
.
The series portrays Jesus "through the eyes of those who met him."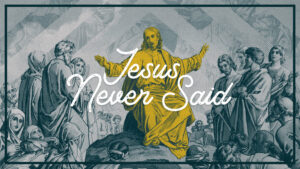 C U R R E N T S E R M O N S E R I E S
Jesus Never Said…
Starting June 6th
When we read the New Testament, we're blessed to be able to see the words that are specifically spoken by Jesus because they're written in red letters. This is such a blessing for the modern reader because it makes sure we know what Jesus IS saying. However, sometimes we forget that we need to be clear about what Jesus DIDN'T say.
In this 4-Week series, Head Pastor Kirk Evans will go through important things that Jesus said, while also making sure that we don't miss what he didn't say. We hope to see you here for the message!
Don't hesitate to reach out!