Find
"

6

Jesus told him, 'I am the way, the truth, and the life. No one comes to the Father except through me.'"
We believe that the only way to find eternal life is through a relationship with Jesus Christ. As such, our priority is helping students find Jesus and develop a strong, growing, relationship with Him. That is why we place an emphasis on Biblical teaching every week.
Follow
"

24

Then Jesus said to his disciples, 'If anyone wants to follow after me, let him deny himself, take up his cross, and follow me.'"
We believe that being a Christian means more than just saying that we believe in Jesus; it means that we need to also follow Him. Jesus calls us to live in a way that shows the world around us that we are His disciples. That is why we emphasize the practical application of Biblical truth every week.
Serve
"

45

For even the Son of Man did not come to be served, but to serve, and to give his life as a ransom for many."
We believe that, as Christians, we are to reflect the character and nature of Jesus. Even though He was the Messiah, He served those who others considered to be 'less-than.' Because Jesus lovingly served those around Him, we should as well. That is why we emphasize the use of personal gifts and abilities to serve in God's Kingdom.
•

When We Meet

•
Middle School
Wednesdays | 6:30 PM – 7:30 PM
High School
Sundays | 6:00 PM – 8:00 PM
WHAT DO WE DO?
The purpose of our regular programming is to engage students with Biblical truth and practical life application that is relevant to them. We enjoy fellowship that includes teaching, small groups, and games.
E V E N T I N F O R M A T I O N
•

What's Happening

•
Current Series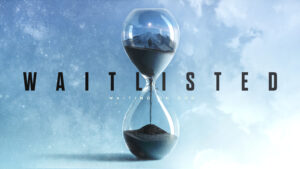 Waitlisted
Waiting is inevitable. It could mean that the stadium is at capacity, there aren't enough tables at your favorite restaurant on your birthday, or the pair of shoes you really wanted is out of stock. But it could also be more serious things like waiting for test results or waiting on help while making a big decision.
Abraham and Sarah. Paul and Silas. Saul and David. David and Goliath. Their stories all have something to teach students about what is happening during the season of being "
waitlisted
.
" God has a plan, but we might have to wait for it. And, while we're waiting,
God is faithful
,
listening
, and
hopes you don't give up
— because God doesn't give up on you.
Upcoming Events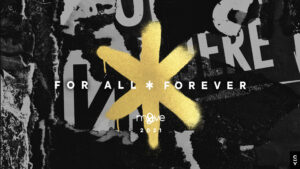 CIY Move 2021
July 12th – July 16th 2021
Move is a 5-day High School event held all over the country designed to amplify the call of Christ on students' lives to become Kingdom Workers. This year, we'll be traveling to Lincoln, NE to attend the event held on the UNL Campus! You can register for Move 2021 below.
Still have questions? You can call/text Isaac at (515) 868-5382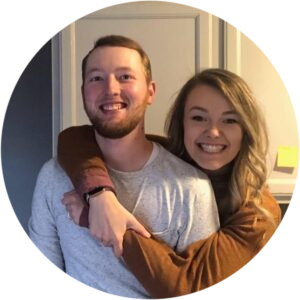 Pastor Isaac Rinne
Hello! My name is Isaac Rinne and I'm the Youth Minister at Indianola Church of Christ. I graduated from
Nebraska Christian College
in 2016 with a degree in Youth Ministry and have been serving at Indianola Church of Christ since 2015. I got into Youth Ministry because I want students to feel known, valued, and loved by their creator and by their local church.
If you have any questions for me, feel free to reach out!
A D D I T I O N A L I N F O
•

Want to Know More?

•
Contact Isaac
Call/Text:

(515) 868-5382
Email:

i5aacrinne@gmail.com